Evolve Your Communications With RRN and 3CX
REDePhone powered by 3CX Phone System is a software-based, open standards Voice over IP (VoIP) PBX that offers complete Unified Communications, out of the box.
With Red Road Networks' (RRN) expertise, 3CX makes installation, management and maintenance of your PBX easy and effortless; whether on an appliance, on your server, or in the cloud.
All this without the inflated cost and management headaches of a 'traditional old style' proprietary PBX.
Easy Installation and Management
Because 3CX runs on Windows, it is easily installed and managed by Windows IT administrators (like us) without the need for special telecom or Linux skills (although we have those too). It's pre-configured to work with popular IP Phones, VoIP Gateways and SIP trunks saving you the hassle and cost of having to configure and manage these devices.
Halve your Telephone Bill and Increase Sales
With 3CX, companies can reduce their telephone costs by up to 80%, by leveraging SIP trunks, WebRTC conferencing, free calling to remote extensions and offices, and reducing the number of fixed telephony lines. With the CRM integration, agents get a customer name rather than a number.
RRN is a 3CX certified partner.  Our experts are ready to help you succeed with VoIP!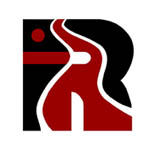 For most small businesses to survive in today's economic conditions, they need to be technologically on par with, if not superior to, larger corporations.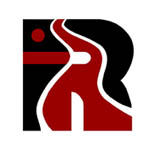 … decision makers are inundated with information about new technologies and the problem isn't getting any better.  There are simply too many products to sort through, and one person — usually the chief financial officer, chief operating officer, or chief information officer — is forced to handle all technology issues as well as run the company.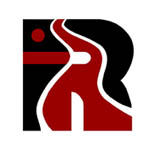 In addition to trimming monthly expenses, new VoIP (Voice over IP) features and applications, like follow-me messaging and video chat and conferencing, can boost workers' productivity.  New applications that capitalize on closer ties between voice and data can make businesses more efficient.