At Red Road Networks, we help our clients more effectively manage and utilize technology in order to free up their time, energy, and money for their own business and life.
We are experts in Information Technology (IT) management, support, and network convergence (the synergistic union of Video, Voice, and Data applications over the same network).  Our clients also leverage us as a trusted partner for their company's CIO and CTO management roles.
The following list highlights our top qualifications to help your company succeed with technology:
Microsoft Certified Partner
Server / Windows / Remote Desktop / Hyper-V / 365
Installation, Migration, and Administration: As your Microsoft Partner, we help you get the most out of your business software by using industry approved best practices backed up by our years of experience.
CompTIA Security+ Certified
We specialize in creating secure layered networks while keeping them simple and usable. User education and policies are also highlighted. When it comes to information security, what you don't know 'can' hurt you!
Certified Wireless Network Administrator (CWNA) 
"Unwire Your Business"
Our company is trained, tested, and certified in the fundamentals of Wireless and WiFi technology, performance, and security.
Network Infrastructure Experts
Design, Deployment, and Support: Our network engineers understand the complexities and caveats of implementing, optimizing, and troubleshooting data, video, and voice over networks of all types and sizes.
Voice over IP (VoIP) Phone System Certified
Allow our certified engineers to design, deploy, and maintain a fully capable and modern unified communications solution that is also extremely cost-effective, flexible, and reliable.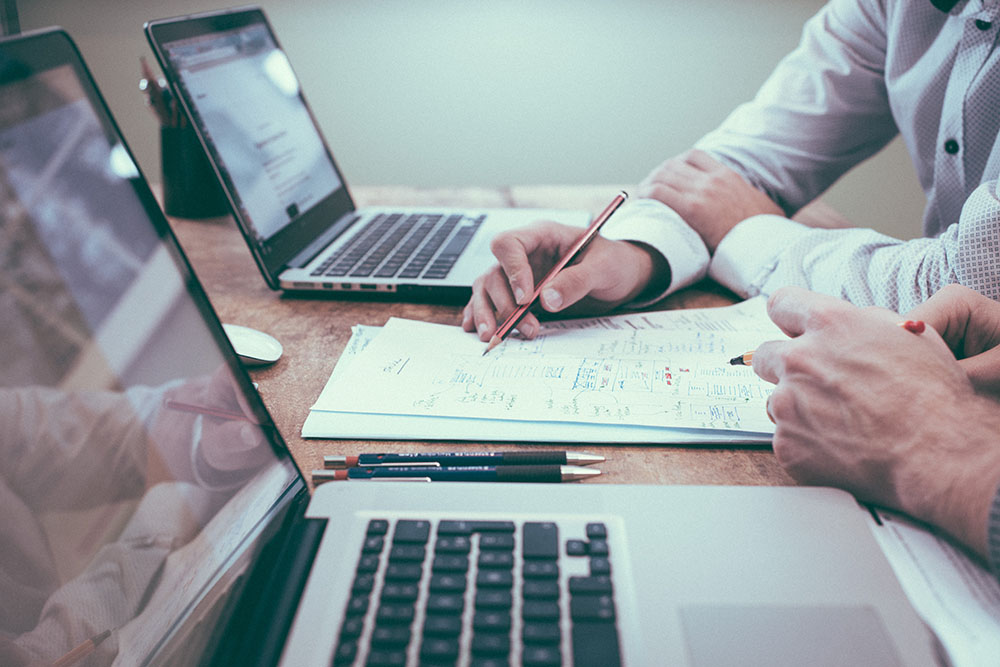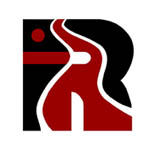 For most small businesses to survive in today's economic conditions, they need to be technologically on par with, if not superior to, larger corporations.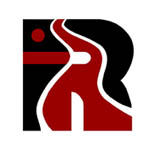 … decision makers are inundated with information about new technologies and the problem isn't getting any better.  There are simply too many products to sort through, and one person — usually the chief financial officer, chief operating officer, or chief information officer — is forced to handle all technology issues as well as run the company.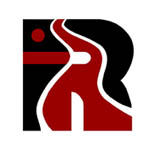 In addition to trimming monthly expenses, new VoIP (Voice over IP) features and applications, like follow-me messaging and video chat and conferencing, can boost workers' productivity.  New applications that capitalize on closer ties between voice and data can make businesses more efficient.