Three's Company for Today's Business Networks
Video, Voice and Data Convergence – networking expertise is the key to saving money and improving productivity with Information Technology (IT) for your expanding business.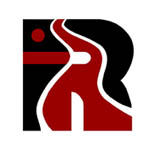 For most small businesses to survive in today's economic conditions, they need to be technologically on par with, if not superior to, larger corporations.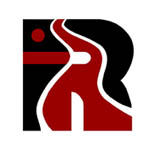 … decision makers are inundated with information about new technologies and the problem isn't getting any better.  There are simply too many products to sort through, and one person — usually the chief financial officer, chief operating officer, or chief information officer — is forced to handle all technology issues as well as run the company.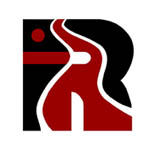 In addition to trimming monthly expenses, new VoIP (Voice over IP) features and applications, like follow-me messaging and video chat and conferencing, can boost workers' productivity.  New applications that capitalize on closer ties between voice and data can make businesses more efficient.

We're Here To Help Your Business Blast Off!
Through Creative Expertise, Innovation, and Trusted Relationships