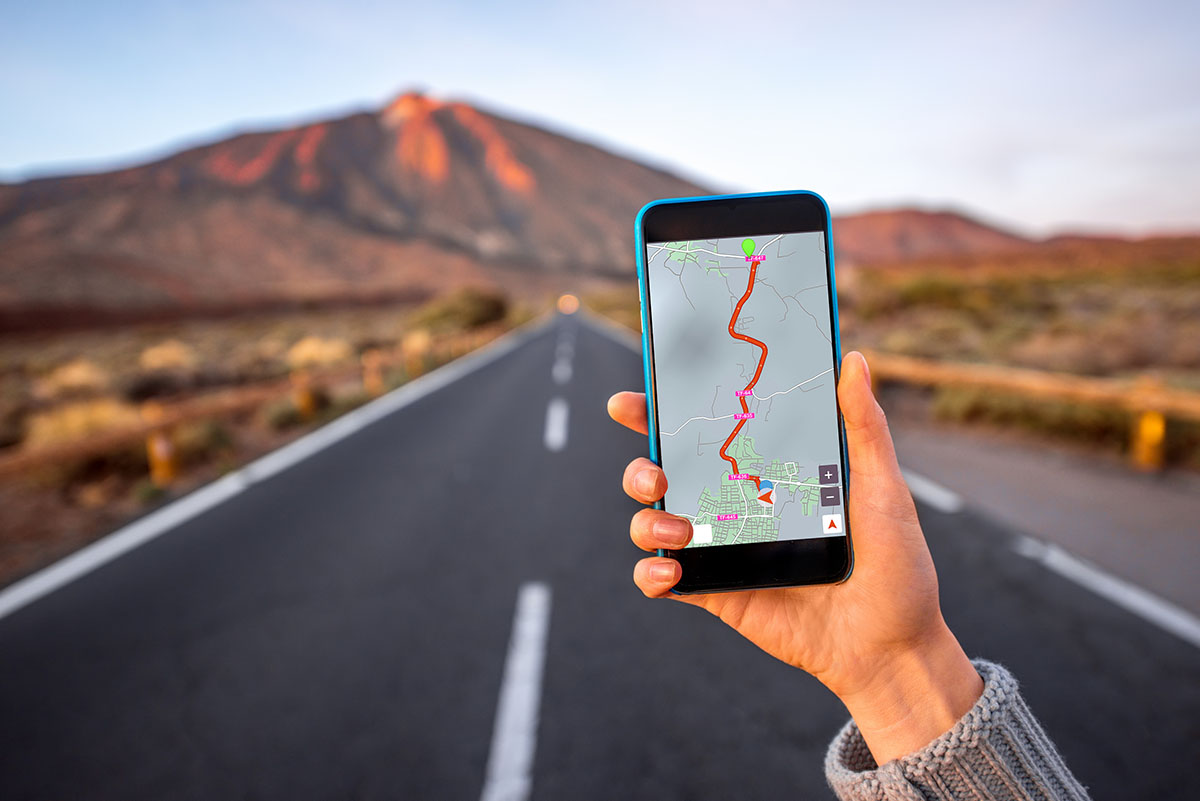 Red Road Networks, headquartered in Albuquerque, NM, is an innovative leader in the Information Technology and Managed Service Provider (ITSP & MSP) industry.
We are dedicated to "Making IT Simple" while delivering enterprise class IT management and technical support for every business.
Our secret to success is found primarily through two areas of focus:
People
We believe our greatest asset is our stakeholders (all those who have a 'stake' in our business), beginning with our employees and their families, extending to our vendors, and ending with our customers and the communities we serve. We encourage and depend on the true involvement of all our stakeholders to enhance every aspect of our business, taking the approach that values long-term effectiveness and trustworthiness over short-term gains and quick fixes.
Process
Our process and systems expertise is rooted in the maxim, "One cannot do right in one area of life while one is occupied in doing wrong in another.". We begin at the ground level, by first thoughtfully designing and then continuously improving upon integrity based 'win/win' processes that are guided by our stakeholders and supported by our technology. These 'no guessing allowed' information systems allow us to achieve beyond expectation the desired results of all participants.
By combining our core strengths in people (EQ) and process (IQ) , we are defining a new standard in IT management services. We encourage you to browse our website and to contact us for a no obligation discussion of your top technology issues and needs.
Meet Your New Best Friends, Our Gurus.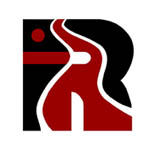 For most small businesses to survive in today's economic conditions, they need to be technologically on par with, if not superior to, larger corporations.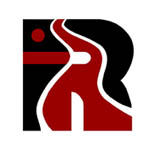 … decision makers are inundated with information about new technologies and the problem isn't getting any better.  There are simply too many products to sort through, and one person — usually the chief financial officer, chief operating officer, or chief information officer — is forced to handle all technology issues as well as run the company.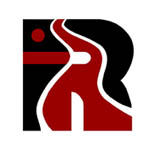 In addition to trimming monthly expenses, new VoIP (Voice over IP) features and applications, like follow-me messaging and video chat and conferencing, can boost workers' productivity.  New applications that capitalize on closer ties between voice and data can make businesses more efficient.