Business Data Backup in Albuquerque, NM
"When it comes to disaster recovery, U.S. small and mid-size businesses are not doing enough to prevent a disaster from putting them out of business."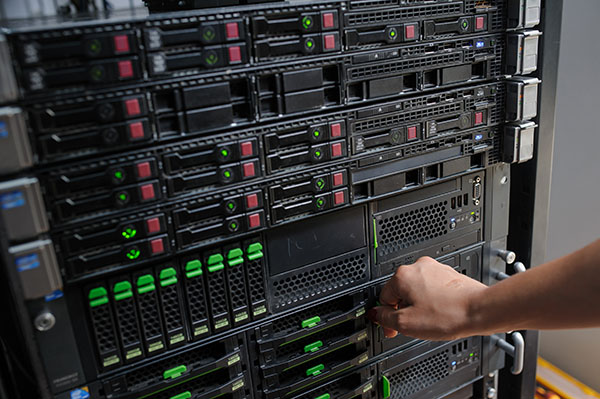 With REDeBackup, your company can stop walking the data protection tight rope and move beyond minimum standards with our comprehensive data backup and disaster recovery service:
Disaster Recovery As a Service (DRaaS)
Ransomware Mitigation
Backup for Servers & Applications
Archiving
Data Security & Encryption
Desktop, Laptop, and Mobile Device Protection
For just one server or your entire computer network, REDeBackup is the data protection service that reliably and affordably protects your company's valuable data.
Please contact us today for your free network backup and recovery consultation.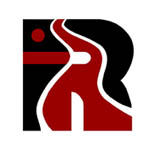 For most small businesses to survive in today's economic conditions, they need to be technologically on par with, if not superior to, larger corporations.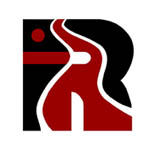 … decision makers are inundated with information about new technologies and the problem isn't getting any better.  There are simply too many products to sort through, and one person — usually the chief financial officer, chief operating officer, or chief information officer — is forced to handle all technology issues as well as run the company.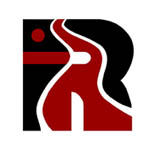 In addition to trimming monthly expenses, new VoIP (Voice over IP) features and applications, like follow-me messaging and video chat and conferencing, can boost workers' productivity.  New applications that capitalize on closer ties between voice and data can make businesses more efficient.