Leverage our years of IT industry experience, expertise, and trusted relationships through REDeSupport, our proven managed IT support service for every business.
Offload and outsource the management and distractions of your IT infrastructure to our experienced professionals so you can focus on running your business and free up your time to do what you really love.
With our dedicated team of experts, innovative support system, and unique pricing model, we are affordably providing our clients with the reliable daily Helpdesk Support and the professional long-term IT Management service required to excel in business today:
Remote Support and Helpdesk
Onsite Support and Maintenance
Network Management, Inventory, Security, and Documentation
Server, Desktop, and Virtual Machine Support

Laptop and Mobile Device Management
Anti-Spam, Patching, Anti-Virus, and Web Filtering
Backup and Disaster Recovery
Vendor Management
Project Management
Strategic IT Planning and Budgeting
Optional: Web, Email, and Cloud Hosting Services
Optional: VoIP Telephony and Web Conferencing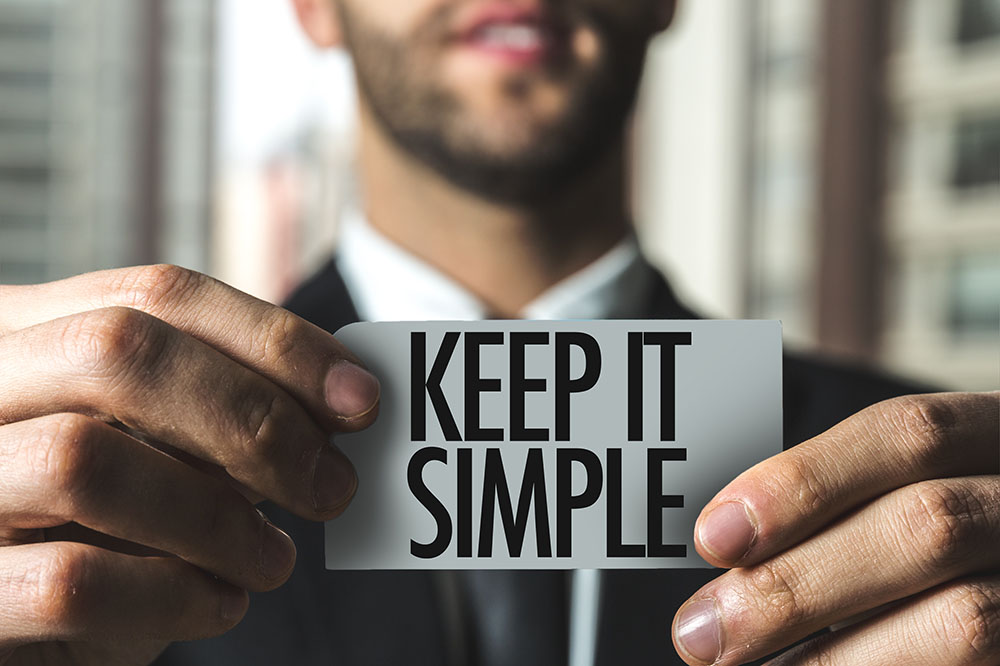 Please contact us today for your free consultation and learn more about how we are Making IT Simple for businesses everywhere.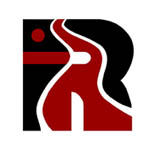 For most small businesses to survive in today's economic conditions, they need to be technologically on par with, if not superior to, larger corporations.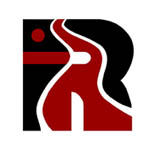 … decision makers are inundated with information about new technologies and the problem isn't getting any better.  There are simply too many products to sort through, and one person — usually the chief financial officer, chief operating officer, or chief information officer — is forced to handle all technology issues as well as run the company.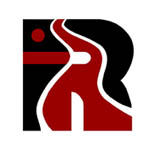 In addition to trimming monthly expenses, new VoIP (Voice over IP) features and applications, like follow-me messaging and video chat and conferencing, can boost workers' productivity.  New applications that capitalize on closer ties between voice and data can make businesses more efficient.

We're Here To Help Your Business Blast Off!
Through Creative Expertise, Innovation, and Trusted Relationships